Pravasi Bharatiya Divas NRI Day: What is Pravasi Bharatiya Divas, why is it celebrated and what is its purpose
The main purpose of celebrating Pravasi Bhartiya Divas i.e. Non Resident Indians Day is to continuously contribute to the development of India by the Indian community living in different countries of the world.
Also, to provide a place for such people to give their views on the subject of investigation and play a role in policy making.
If seen correctly, through Pravasi Bharatiya Divas, the Government of India is able to interact with the people of Indian origin living in different countries. The day is helpful in exchanging ideas with people of Indian origin.
It is believed that there are various strategies available to the people of Non-Resident Indian and Overseas Indian community living in other countries to do business and development.
With this, if he gets some opportunity, he can contribute significantly for the development of his motherland by bringing forth his experience and ideas.
Now one thing is that after the Kovid-19 pandemic, the Pravasi Bharatiya Sammelan is being organized after 4 years, hence it has a different significance.
This year, the convention on Pravasi Bharatiya Divas is to be organized in Indore city of Madhya Pradesh where glamor from all over the world will be seen.
A lot of enthusiasm is seen in both the countrymen and NRI ie Non Resident Indians regarding the Pravasi Bharatiya Divas convention.
Why is Pravasi Bharatiya Divas celebrated and when will it start?
Dear friends, in this article we will try to know one by one.
When is Pravasi Bharatiya Divas (NRI Day) celebrated?
Friends, let us tell you that Non Resident Indians Day means Pravasi Bharatiya Divas is celebrated every year on 9th January. Also get information about why Pravasi Bhartiya Divas is celebrated.
Pravasi Bharatiya Divas is related to Mahatma Gandhi. Father of the Nation Mahatma Gandhi returned to India from South Africa on 9 January 1915 and started the freedom struggle.
Due to return on January 9, the situation has been celebrated as Pravasi Bhartiya Divas every year.
Let us tell you that the history of Pravasi Bharatiya Divas is related to 1915 but Pravasi Bharatiya Divas was started in the year 2002 by Prime Minister Atal Bihari Vajpayee.
The concept of celebrating Pravasi Bharatiya Divas (NRI Day) was conceptualized for the first time by Late Laxmmil Singhvi.
It was decided to celebrate Pravasi Bharatiya Divas after the recommendation of some committee on Indian Diaspora set up by the Government of India under his chairmanship.
After this, Pravasi Bharatiya Divas was organized for the first time in the year 2003.
Purpose of Pravasi Bhartiya Divas
>> The main objective of celebrating Pravasi Bharatiya Divas is to provide a platform to the overseas Indians to exchange views with their countrymen.
>> Working to connect Indians living outside their country.
>> To increase the investment opportunities in collaboration with the overseas Indians.
>> To provide an opportunity to overseas Indians living outside India to get involved in government and related policy making activities.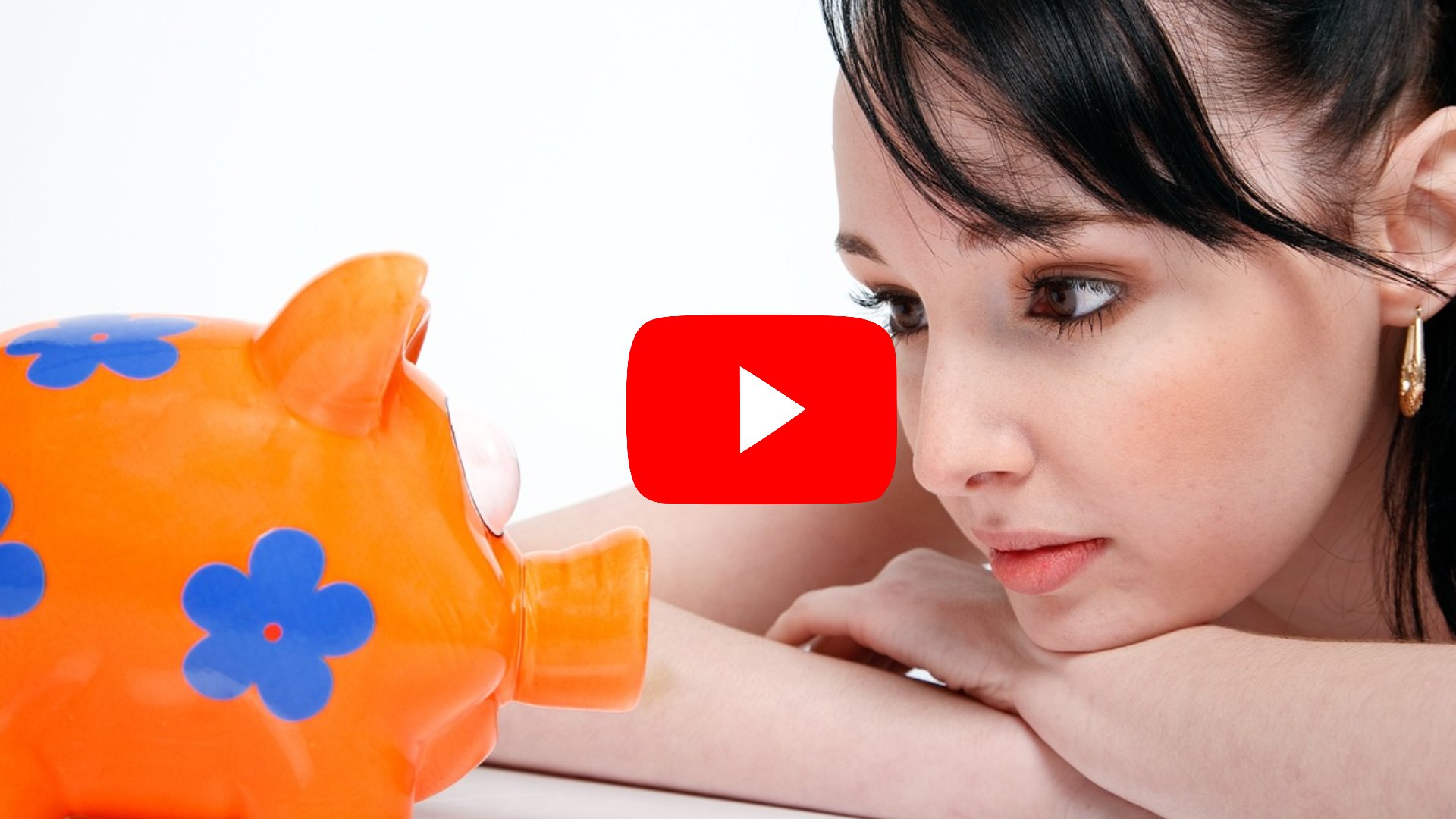 Read More in Hindi — Pravasi Bharatiya Divas NRI Day : क्या है प्रवासी भारतीय दिवस, क्यों मनाया जाता है और क्या है इसका उद्देश्य? जाने