21 Top Quotes By A. A. Milne | A. A. Milne Quotes
Occupation : Novelist, playwright,poet
Born On: January 18, 1882 ( Kilburn, London, England)
Died On: January 31, 1956 (Hartfield, Sussex, England)
Died At Age: 74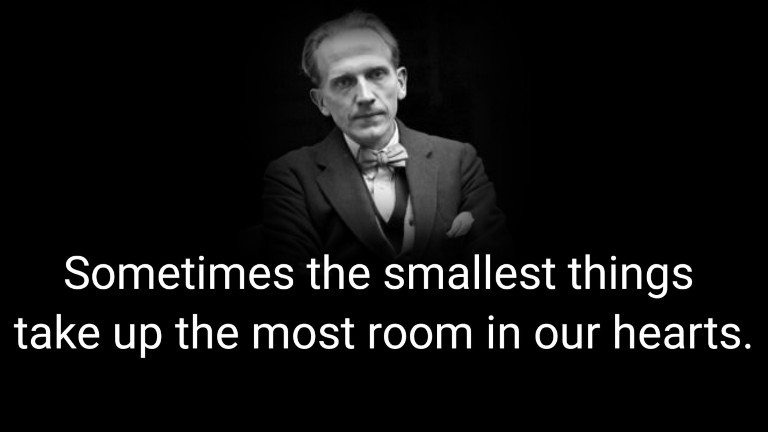 Some people care too much. I think it's called love.
Sometimes I sits and thinks, and sometimes I just sits…
What day is it?" It's today," squeaked Piglet. My favorite day," said Pooh.
It is hard to be brave, when you're only a Very Small Animal.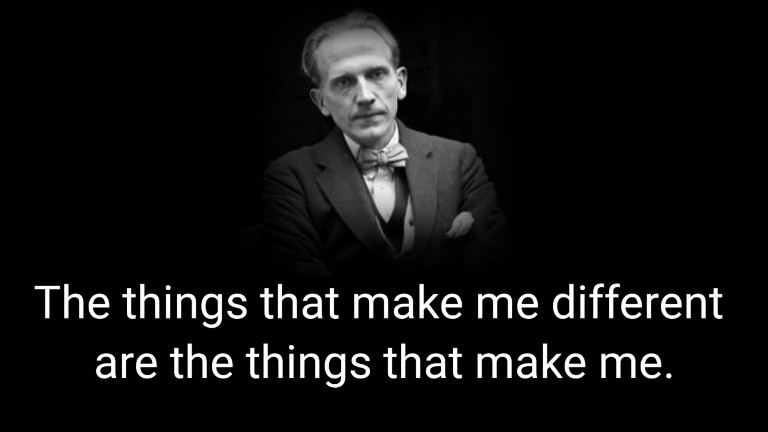 When you do the things that you can do, you will find a way.
Weeds are flowers, too, once you get to know them.
I knew when I met you an adventure was going to happen.
People say nothing is impossible, but I do nothing every day.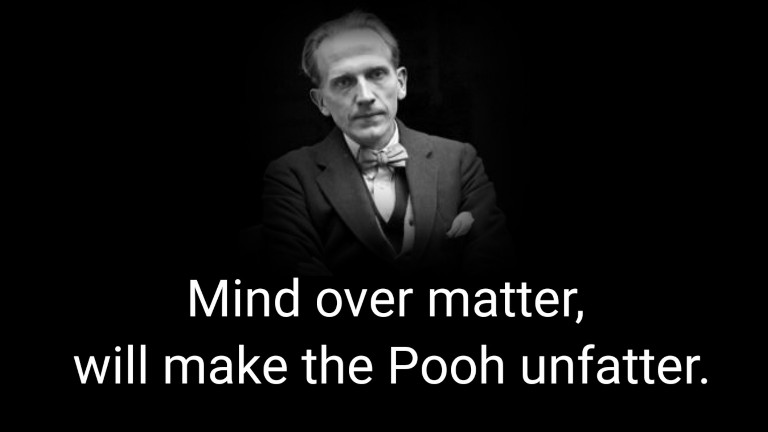 To the uneducated an A is just three sticks.
I do remember, and then when I try to remember, I forget.
Rivers know this: there is no hurry. We shall get there some day.
Think it over, think it under.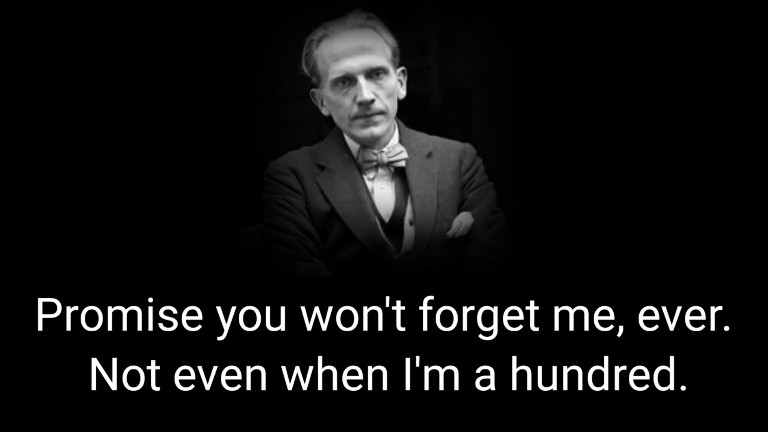 The things that make me different are the things that make me.
Forever isn't long at all, Christopher, as long as I'm with you.
Friendship," said Christopher Robin, "is a very comforting thing to have.
Sometimes the smallest things take up the most room in our hearts.
There must be somebody there, because somebody must have said "Nobody.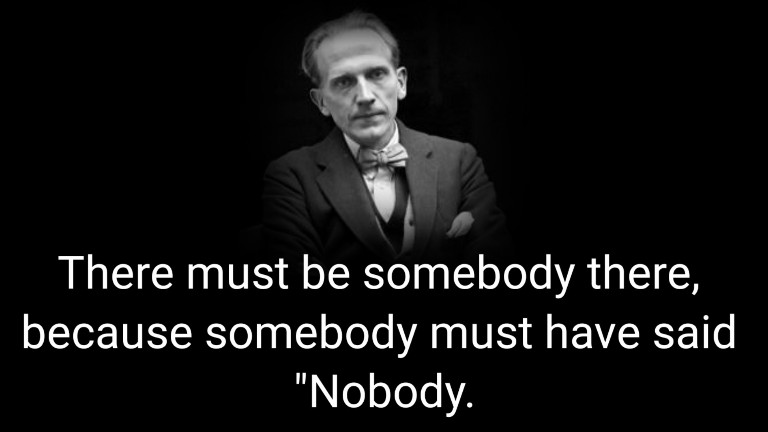 For I am a bear of very little brain, and long words bother me.
Some have brains, and some haven't, … and there it is.
Promise you won't forget me, ever. Not even when I'm a hundred.
Mind over matter, will make the Pooh unfatter.