Kuttey Movie Review | Kuttey Cast, Realese Date, Photo & Video
Kuttey is an upcoming Indian Hindi-language 2023 black comedy thriller film directed by Aasman Bhardwaj, son of Vishal Bhardwaj.
Kuttey movie is produced by Vishal Bhardwaj Films, T-Series Films and Luv Films.
The main cast of this film is Tabu, Naseeruddin Shah, Radhika Madan, Konkona Sen Sharma, Kumud Mishra, Arjun Kapoor and Shardul Bhardwaj.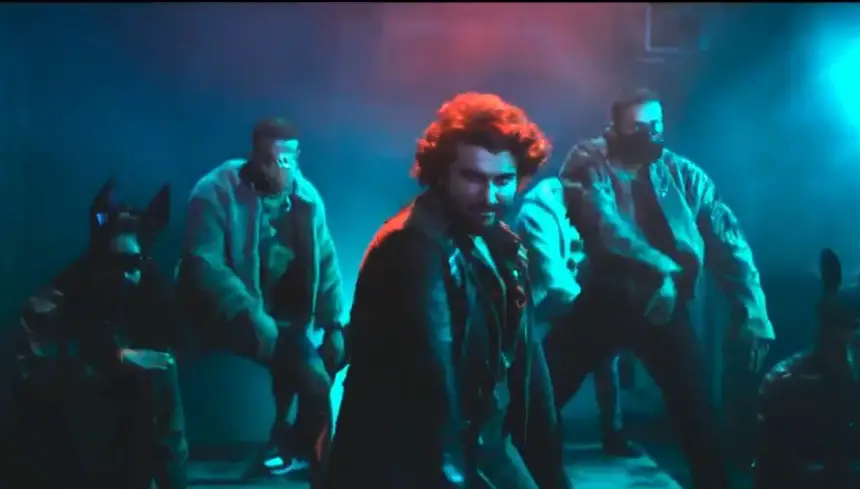 Kuttey Movie Cast
Tabu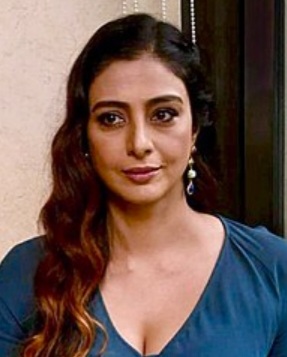 Konkona Sen Sharma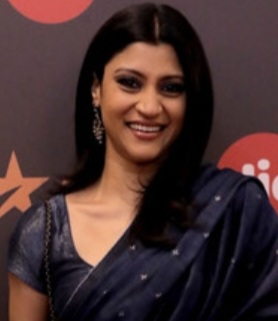 Radhika Madan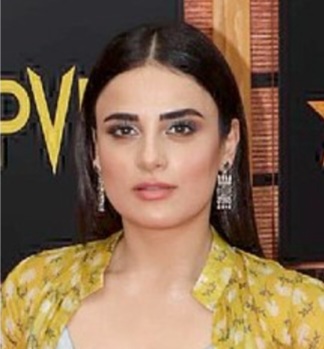 Arjun Kapoor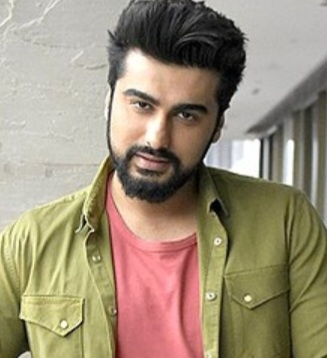 Naseeruddin Shah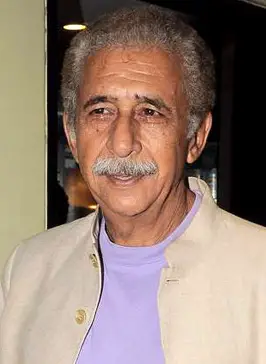 Kumud Mishra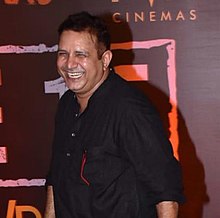 Shardul Bhardwaj
Read More
Rayhan Kadar
Read More
Ibne Sadik
Read More
Vijayant Kohli
Read More
Lavishka Gupta as Arjun Kapoor's Daughter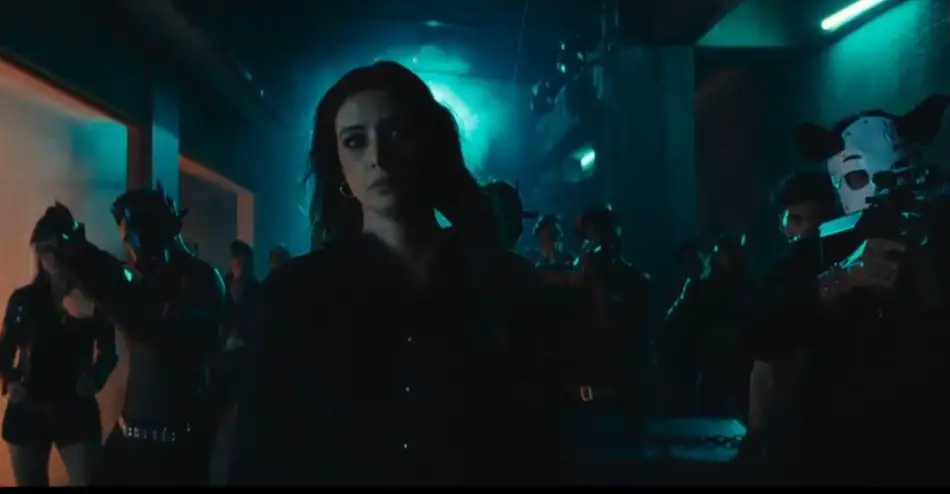 Kuttey Movie Directed by–Aasmaan Bhardwaj
Written by–Aasmaan Bhardwaj  & Vishal Bhardwaj
Produced by— Vishal Bhardwaj, Luv Ranjan, Bhushan Kumar and Krishan Kumar
Cinematography—Farhad Ahmed Dehlvi
Edited by– A. Sreekar Prasad
Music by– Vishal Bhardwaj
Kuttey Movie Release date — 13 January 2023
Country– India
Language– Hindi
Kuttey Movie official Trailer | Kuttey Movie Video
Kuttey Movie Photos